Smoking cessation strategies have a high rate of failure due to the unpleasant symptoms of withdrawal. For this reason, many smokers find it difficult to get motivated to quit.
Pfizer was preparing to launch Chantix, a drug shown to be highly effective at helping people to stop smoking. The company wanted to determine what messaging would motivate consumers to proactively ask their physician for the product.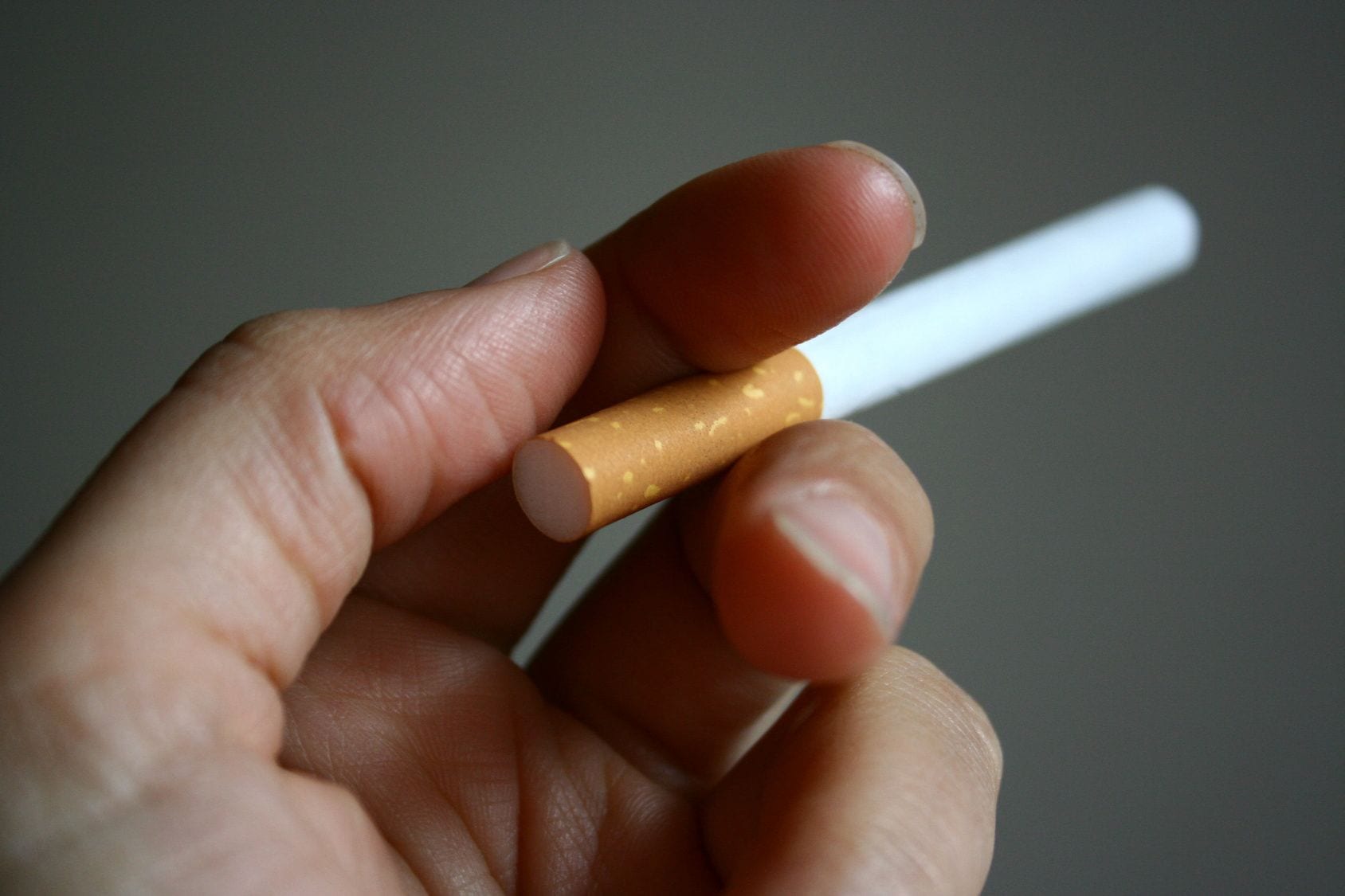 Using a proprietary visual projective technique called VisualOutlook™, BrandOutlook was able to identify deep-seated insights from smokers across the globe. Many described emotions of "helplessness" and feeling "trapped" when they stop smoking. Therefore, a marketing message that conveys how Chantix reduces cravings and the agonizing symptoms of withdrawal was needed.
Through our strategic qualitative research, we gained insights that helped lay the foundation for a highly successful advertising campaign. Four years after its global launch, Chantix is regarded by consumers and physicians as a breakthrough in the quest to quit smoking. Importantly, the drug has significantly contributed revenue and profit to Pfizer.