With more than 5000 rooms, the 100-acre MGM Grand was the world's largest hotel in 1993 and an icon on the Las Vegas Strip. During the growth years in the 1990s, the property adapted to the changing market by catering to a more diverse audience, adding newer properties and having a more upscale/adult orientation.
In 2002, MGM Grand lost its unique identity and saw its revenues, profits, and market share decline. The company needed a new brand position that would clarify a single, unifying theme to make it distinct from its competition on the Strip.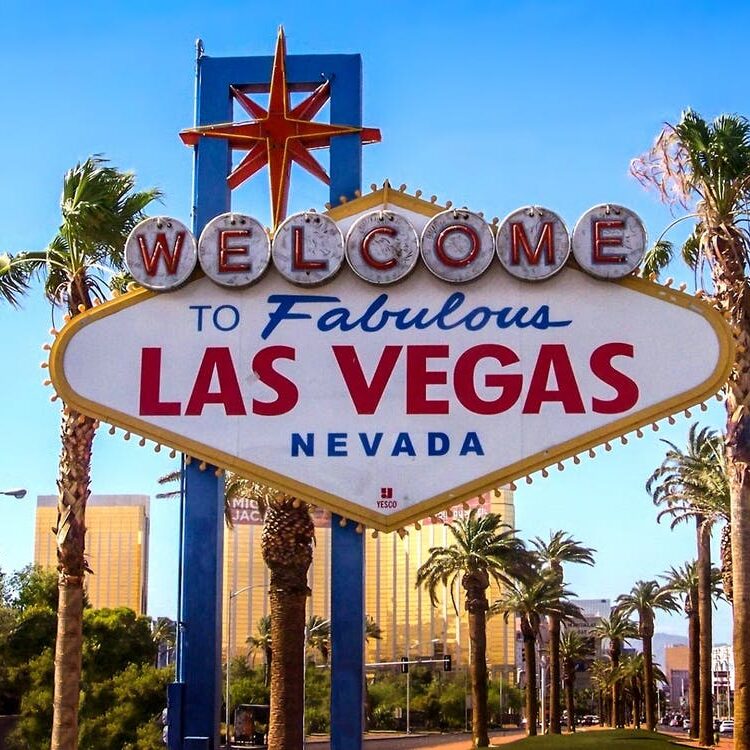 BrandOutlook completed a thorough marketplace assessment that included extensive research with customers, employees, and executives. Afterward, we created a differentiated and sustainable brand position for the property based on its unparalleled variety of offerings and activities. As part of our effort, we developed a comprehensive brand architecture that became the foundation for a highly successful marketing and advertising campaign called "maximum Vegas™."
After implementing the new brand position we proposed, MGM Grand was able to attract a new, highly desirable, and affluent customer base. The results were dramatic—the property experienced record revenue, share growth, and profit for 20 straight quarters, eclipsing all previous records of this legendary destination.